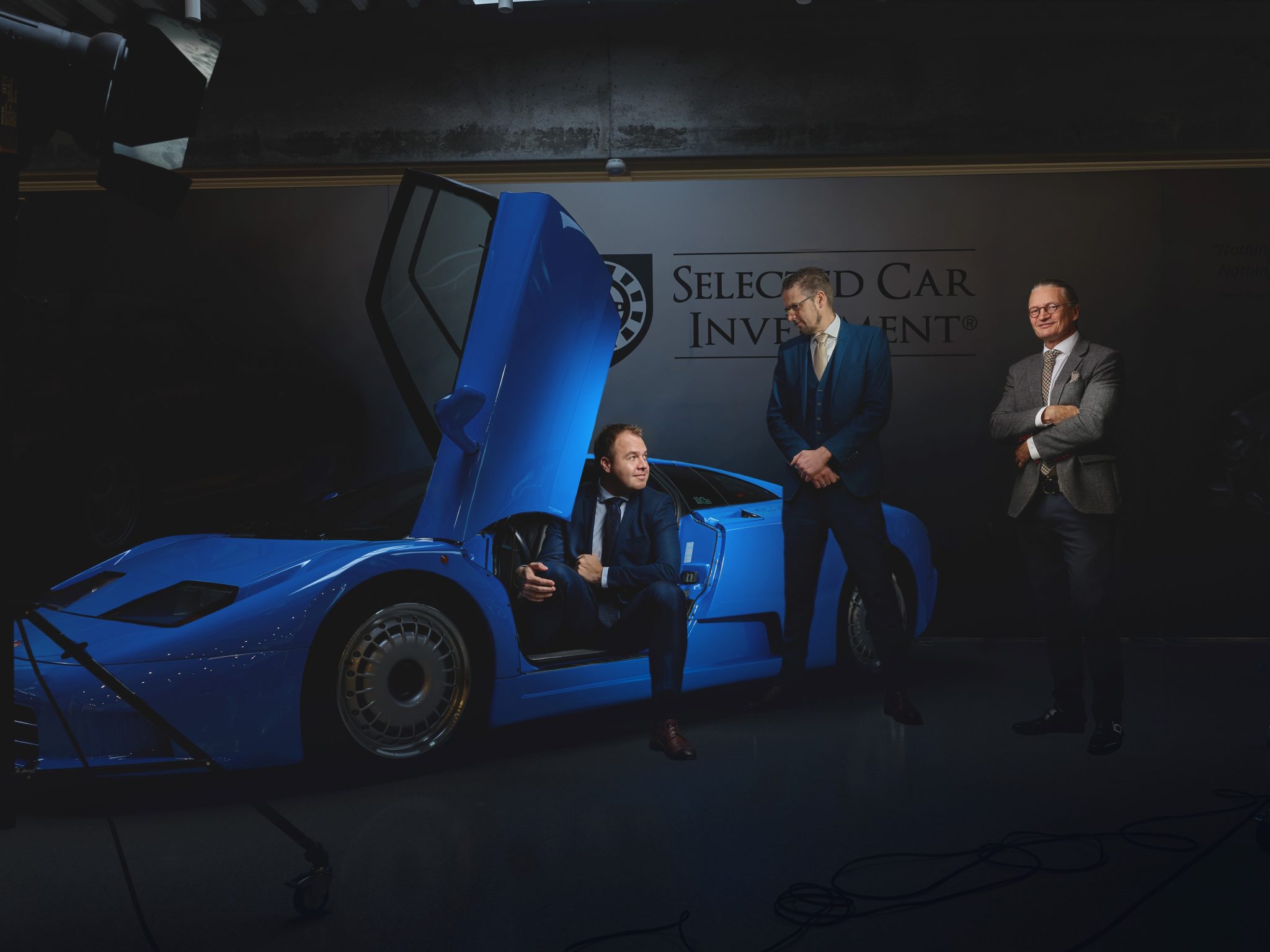 Selected Car Investment
Contact us
If you have any questions about our cars or other relevant questions about fulfilling your dream of owning a collector's car, you are always welcome to contact us.
Danish company with international experience
Selected Car Investment ranks among Denmark's leaders in the purchase and sale of investment cars, which is clearly illustrated in our car dealerships, where more than 200 investment cars are handled with dedication and expertise.
Our many years of experience and expertise, along with our international networks, allow us to locate and acquire the finest examples of investment cars, which is a key factor when it comes to their future return potential.