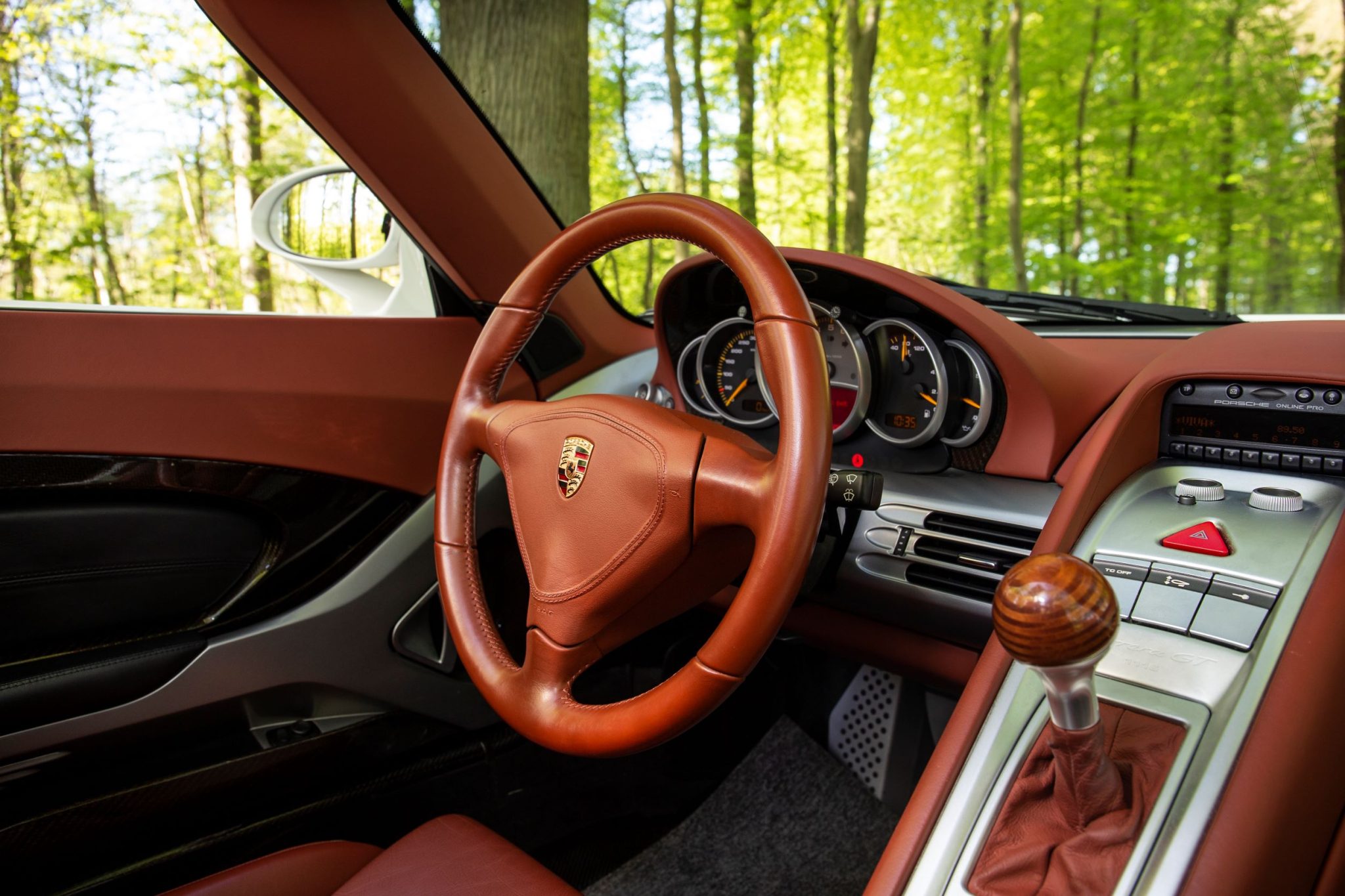 Investing in cars provides financial and emotional returns
Cars as investment objects
The love of sports cars and classic cars has grown steadily in recent years, and this has been reflected in rising prices. Classic cars have become collectors' investments, both when you invest with your heart and when you invest more calculatingly. Classic cars inspire fascination and love of engineering. Only a limited number of models can be called true classics – and only a few of those come in mint condition.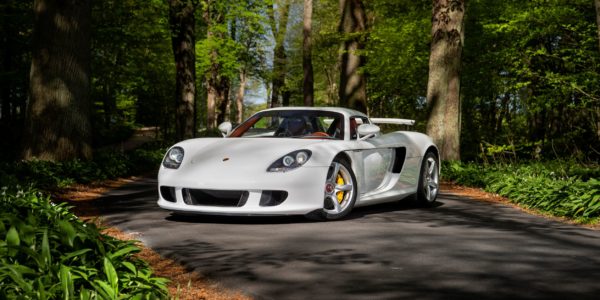 Cars in a portfolio context
The market for supercars and racing cars has generally shown attractive portfolio characteristics. Returns have been attractive, value developments have not been dependent on ups and downs in the global economy, and correlations with other asset classes such as equities, bonds and property have been low. In addition, unlike other financial assets, cars don't go bankrupt, can be traded globally, are not denominated in any particular currency, and have inherent value. In other words, supercars and racing cars contribute robustness even to an already well-diversified portfolio.
Correlation between the development of the value of supercars, racing cars and other financial assets
| Asset class | US shares | European shares | Bonds | Properties | Supercars | Racing cars |
| --- | --- | --- | --- | --- | --- | --- |
| US shares | 100.0% | | | | | |
| European shares | 78.1% | 100.0% | | | | |
| Bonds | 8.0% | 8.7% | 100.0% | | | |
| Properties | 18.4% | 26.5% | -10.8% | 100.0% | | |
| Supercars | 3.5% | -1.9% | 5.8% | -2.4% | 100.0% | |
| Racing cars | -10.2% | -7.1% | -5.8% | 4.8% | 23.0% | 100.0% |
Note: Correlations are calculated on the basis of monthly returns in the period from January 2004 to January 2022. The returns on US and European equities are based on developments in the S&P 500 and Eurostoxx 600, respectively. The return on bonds is based on the Bloomberg Euro-Aggregate index. The return on properties is based on the development in the square-metre price of Danish condominiums.
Kilde: Bloomberg, FinansDanmark og Selected Car Investment.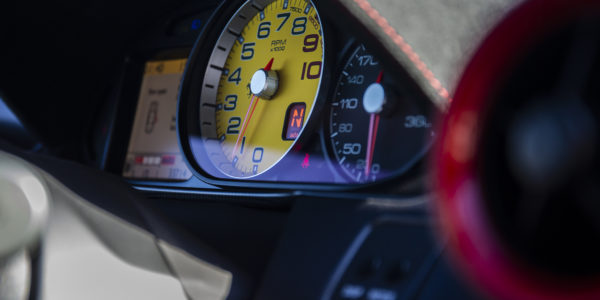 Investing in cars requires the right approach
Exclusive supercars and racing cars are mainly bought and sold by enthusiasts and collectors all over the world, often assisted by a broker in the form of an agent, an auction house, a car dealership or the like. However, a large part of the market activity takes place as private trades, and thus many cars change owners without trading details such as price, buyer, mileage, etc. needing to be disclosed.
But one part of the market is very transparent, namely the deals that take place through the large auction houses. There, the data and history of the car are published in connection with a sale, and validated by experts on the make, model, car type and year. Market players can therefore easily and free of charge obtain high-quality information about a transaction, which is why results from auctions often become an objective point of reference in price negotiations. This makes the auction market a leading and credible source for estimating the market price of a given car, and it can also give indications of more general trends.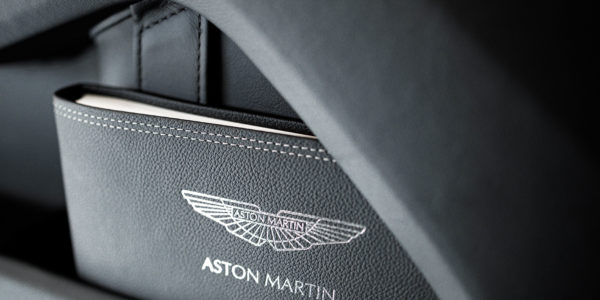 A growing market
Taking the auction market as a starting point, it is clear that activity has been on the increase. The number of cars sold at auction in the 2021 season was the third highest ever, and shows that the market has grown by about 6.1% on average since the early 1990s. This trend is partly due to the fact that the auction houses have become more global in their marketing via social media and other forms of communication. Thus, they have contributed to expanding the marketplace, to the benefit of both buyers and sellers.
With megatrends such as rising affluence, a growing middle class and increased access to data and information, the knowledge and relevance of alternative asset classes such as investment vehicles is expected to increase even more in the future. Looking back over the past 10 years, the number of wealthy people has increased by about 135% from 2010 to 2020; and in the same period, cars with a total return of 164% over the past 10 years have outperformed all other collectibles except rare whiskey.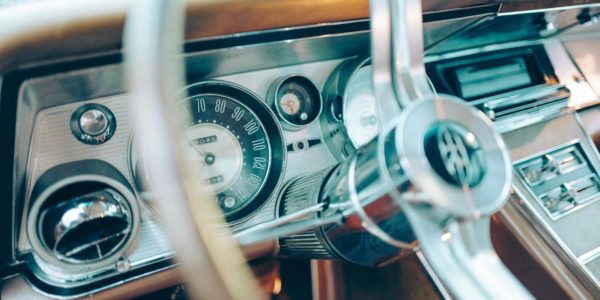 10-year development in the value of selected collectibles
Collector cars are an overlooked but highly interesting investment. The Knight Frank Luxury Investment Index Q4 2021 shows that the price increases of classic cars in many cases outpace both traditional and alternative investments such as watches, jewellery, art and wine.
Source: Knight Frank Wealth Report 2023
We help you find your dream car
When you invest with a focus on return, it is of course important to know which brands, models and vintages will secure your investment in the best possible way – and to find the best examples of these cars.
The combination of our expert knowledge of cars, analytical approach to investments and the right international network makes us ideally suited to help our customers find their dream car investment.