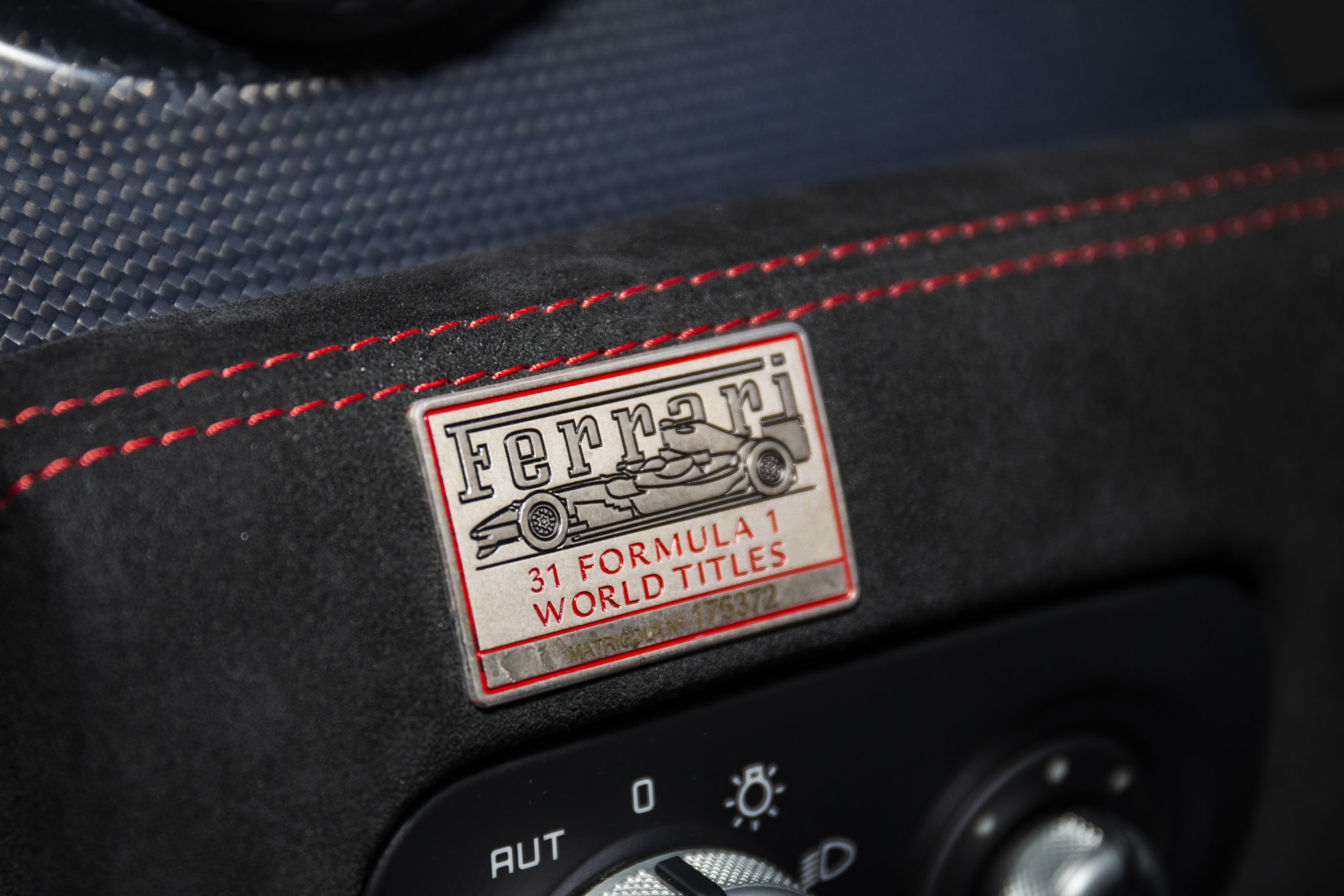 Pool 3
Supercars and racing cars
Fully drawn
Since 2004, investments in supercars and racing cars have yielded annual returns of 13.4% and 10.7% respectively. In addition, the price development of supercars and racing cars has proven to be relatively robust, with only limited declines and low correlation with other financial assets such as stocks, bonds and property. This makes supercars and racing cars effective assets for investors who want to improve the risk-adjusted return on their portfolio.

This pool is fully drawn, and it is therefore no longer possible to become a co-investor in pool 3 with an investment focus on supercars and racing cars. If you want to be the first to be contacted when the next pool is open, contact us below.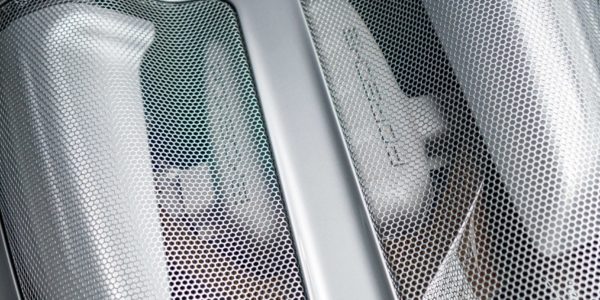 Market development in previous pools
Unrealised return of 20%
In the autumn of 2019, Selected Car Investment launched a completely new concept within pool investing, as we became the first company in Denmark to offer pool investment in classic cars. We saw a lot of interest, and our first pool was fully subscribed for the desired DKK 30 million at the end of 2019.
As a result, the kings of the automotive world became the theme of Selected Car Investment's second pool of classic investment cars. The goal of the second pool was to raise DKK 50 million for an expected portfolio of 3-5 spectacular supercars.
With the first two investment pools, we have achieved an annual unrealised gross return of over 20%!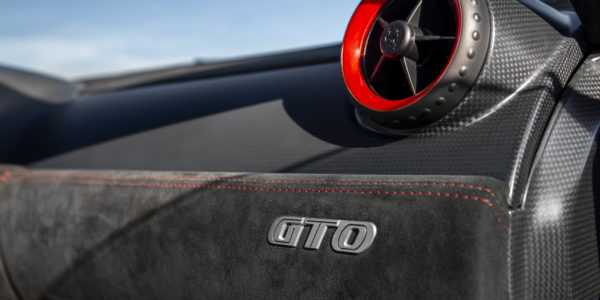 Low correlation with classic investments
The market for supercars and racing cars has generally shown attractive portfolio characteristics. Returns have been attractive, value developments have not been dependent on ups and downs in the global economy, and correlations with other asset classes such as equities, bonds and property have been low. In addition, unlike other financial assets, cars don't go bankrupt, can be traded globally, are not denominated in any particular currency, and have inherent value. In other words, supercars and racing cars contribute robustness even to an already well-diversified portfolio.
With our pool investments, we are opening up for an even larger audience to become co-owners of not just one, but several of the world's most amazing cars. Passion for cars, investing in a lucrative market and socialising in an exclusive setting therefore come together when you invest with us.
Correlation between the development of the value of supercars, racing cars and other financial assets
| Asset class | US shares | European shares | Bonds | Properties | Supercars | Racing cars |
| --- | --- | --- | --- | --- | --- | --- |
| US shares | 100.0% | | | | | |
| European shares | 78.1% | 100.0% | | | | |
| Bonds | 8.0% | 8.7% | 100.0% | | | |
| Properties | 18.4% | 26.5% | -10.8% | 100.0% | | |
| Supercars | 3.5% | -1.9% | 5.8% | -2.4% | 100.0% | |
| Racing cars | -10.2% | -7.1% | -5.8% | 4.8% | 23.0% | 100.0% |
Note: Correlations are calculated on the basis of monthly returns in the period from January 2004 to January 2022. The returns on US and European equities are based on developments in the S&P 500 and Eurostoxx 600, respectively. The return on bonds is based on the Bloomberg Euro-Aggregate index. The return on properties is based on the development in the square-metre price of Danish condominiums.
Kilde: Bloomberg, FinansDanmark og Selected Car Investment.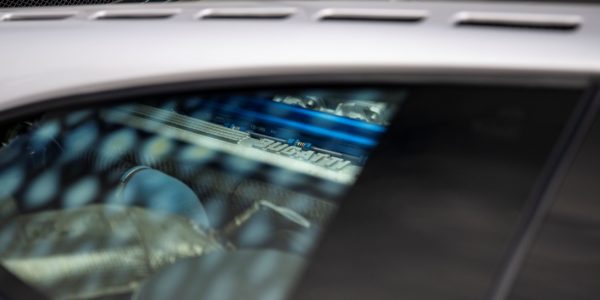 Who can invest?
Selected Car Investment Management is mainly targeted towards professional investors who want to diversify their investments.
The minimum deposit is currently DKK 750,000 and we have some clear criteria that must be met in order for you to be considered a professional investor. As soon as these criteria are met, it is easy to invest with Selected Car Investment Management.
We help you find your dream car
When you invest with a focus on return, it is of course important to know which brands, models and vintages will secure your investment in the best possible way – and to find the best examples of these cars.
The combination of our expert knowledge of cars, analytical approach to investments and the right international network makes us ideally suited to help our customers find their dream car investment.