Pool investment
Our investment pools consist of a group of carefully selected classic cars which, after a thorough analysis, we assess as having potential to increase in value and become a good investment. Selected Car Investment handles the entire process, including vehicle identification, acquisition, due diligence, storage, insurance, maintenance and sales.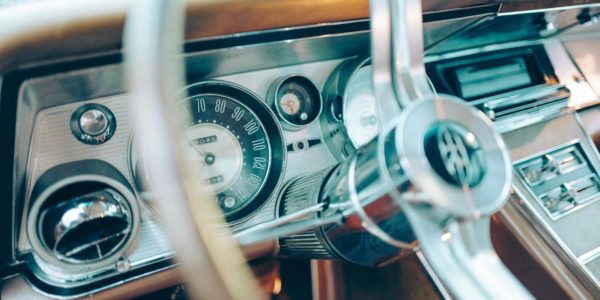 10-year development in the value of selected collectibles
Collector cars are an overlooked but highly interesting investment. The Knight Frank Luxury Investment Index Q4 2021 shows that the price increases of classic cars in many cases outpace both traditional and alternative investments such as watches, jewellery, art and wine.
Source: Knight Frank Wealth Report 2023
We help you find your dream car
When you invest with a focus on return, it is of course important to know which brands, models and vintages will secure your investment in the best possible way – and to find the best examples of these cars.
The combination of our expert knowledge of cars, analytical approach to investments and the right international network makes us ideally suited to help our customers find their dream car investment.