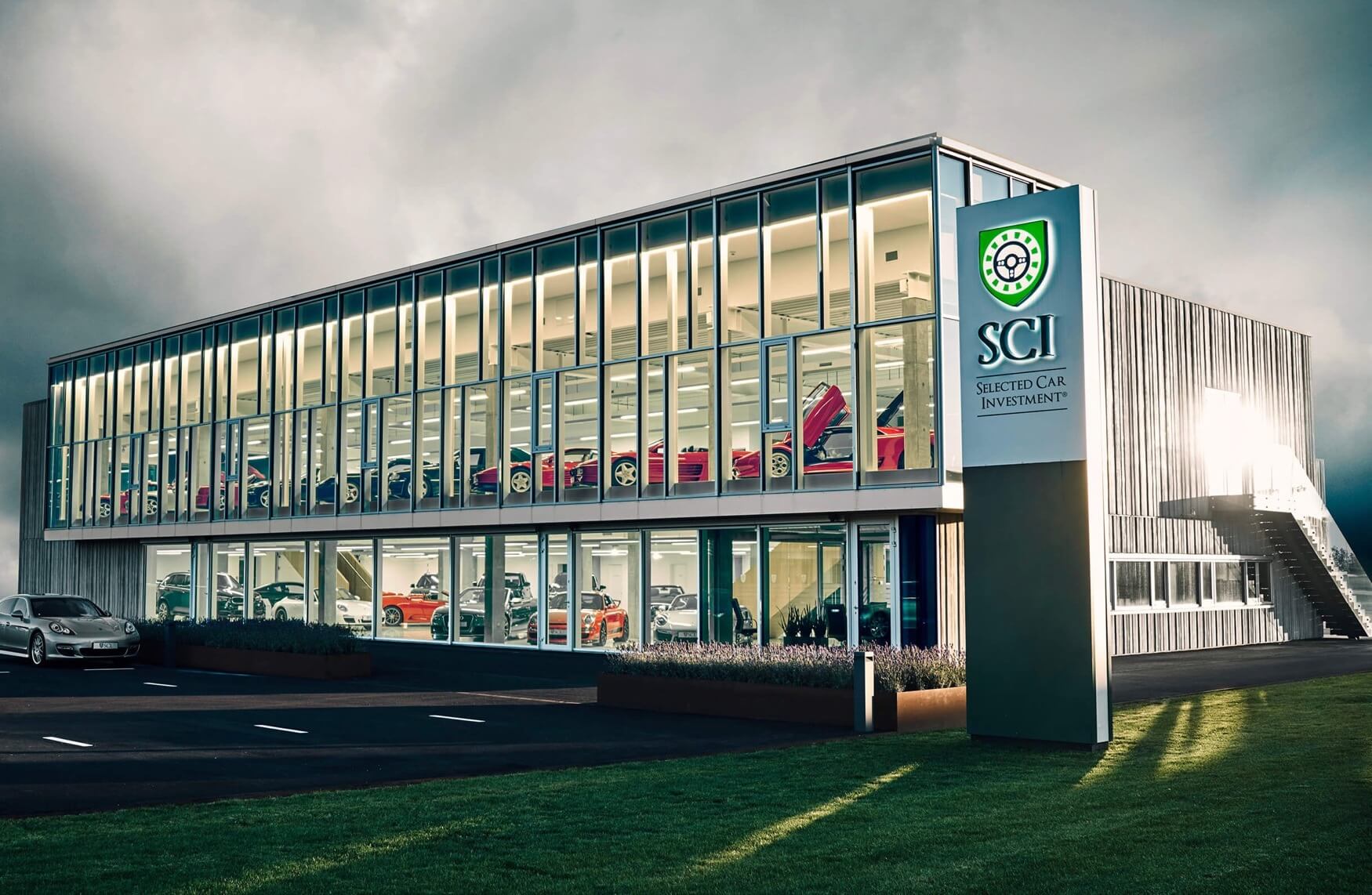 Selected Car Investment
About us
Selected Car Group dates back to 1992, when the owner of the Selfinvest Group, Torben Østergaard-Nielsen, decided to start a collection of classic cars – at that time, mainly the SL series of the Mercedes-Benz brand. Soon, the passion and desire to collect classic cars spread to other brands such as Porsche, Ferrari, Lamborghini and Jaguar.

Over the years, the car collection was evaluated by several experts who reported unusually high price increases. At the same time, more and more visitors expressed their enthusiasm and interest in cars as investment objects, which laid the foundation for Selected Car Investment.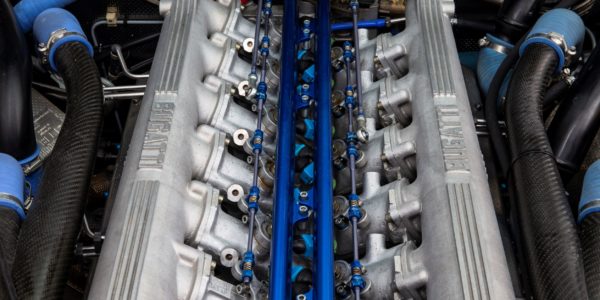 We combine financial and emotional returns
The love of sports cars and classic cars has grown steadily in recent years, and this has been reflected in rising prices. Classic cars have become collectors' investments, both when you invest with your heart and when you invest more calculatingly.
Classic cars inspire fascination and love of engineering. Only a limited number of models can be called true classics – and only a few of those come in mint condition. Our mission is to bring together buyers and sellers of these coveted masterpieces, to spread motoring joy and share our fascination for these design legends. At Selected Car Investment, we have in-depth knowledge of the automotive industry and a solid track record. We therefore believe that we have the best foundation for helping our customers make their most sought-after investment.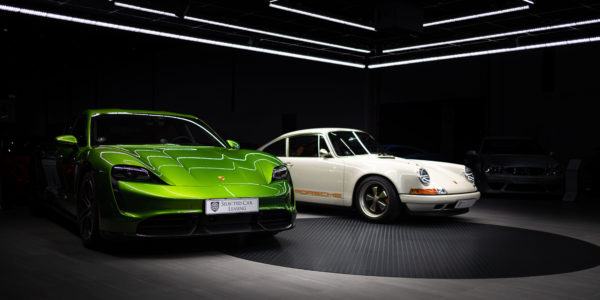 Live out your car dreams with Selected Car Group
Part of a passionate automotive universe
With many years of experience and a large international network, Selected Car Investment offers in-depth expertise in car investment to private and professional investors with the ambition to realise a financial and emotional return.
Selected Car Investment buys and sells investment vehicles as individual deals as well as pool investments, which have gained momentum since the launch of the first pool in 2019. The concept involves a group of investors joining forces to invest in a select pool of some of the world's most unique cars with Selected Car Investment as an active manager.
As part of Selected Car Group, customers experience the group's passionate automotive universe as well as the internal synergies that link professional leasing activities in Selected Car Leasing with fantastic investment vehicles in Selected Car Investment and unique customer events in the Selected Car Collection.